6 Health and Safety Measures to put in Place for your Business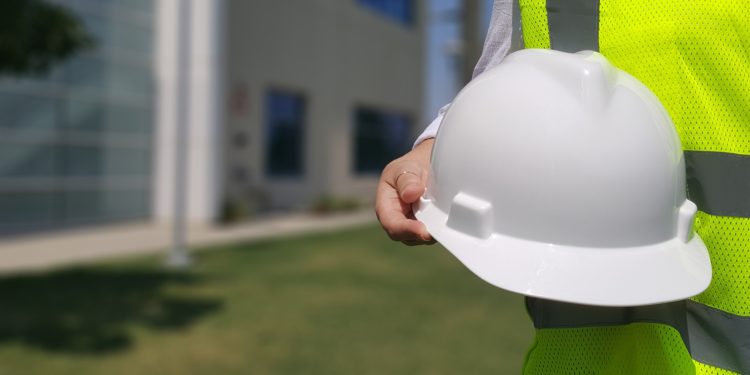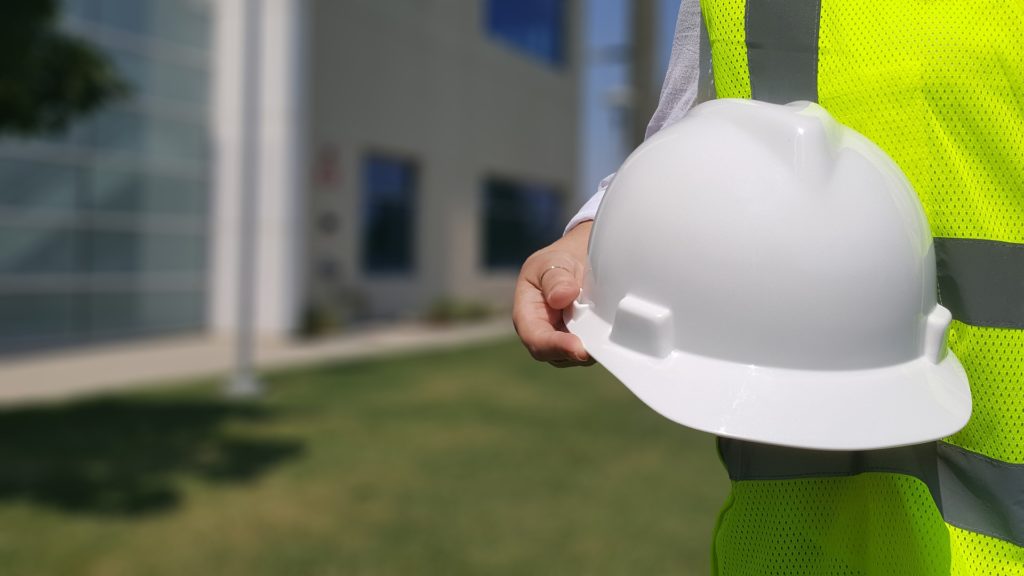 As an employer, it is your responsibility to ensure a safe and healthy workplace.
A safety or health management system or programme can help you focus efforts on improving the working environment. This plan describes what your organisation's employees do to prevent injury and illness in the workplace.
It is up to you how to best manage a safe and healthy workplace and implement your plan, but here are some helpful tips. 
Hire Someone to Carry out your Health and Safety Obligations
As an employer, you need someone who has the skills, knowledge and experience to ensure the health and safety of your business, employees, customers and members of the public who visit your premises.
If you run a low-risk business, you or another employee will likely be able to perform these tasks. If you are a high-risk company, you may want additional help or advice.
Write a Health and Safety Policy
You must inform your employees and others about your commitment to health and safety, and the easiest way to do this is through a written health and safety policy. This policy specifies who is responsible for what, when and how.
The  HSE provides templates and sample guidelines to make it as easy as possible.
Train your Employees
Appropriate training of all employees is required, especially when there is a risk of work-related injuries. You should also ensure that most, if not all, of your staff, are properly training in first aid.
Provide written instructions and safe work procedures so that they can check for themselves if they are unsure of the task or forget about a part of the training. Also, monitor your employees to make sure they use the training to do their jobs properly and safely.
If you do not train your employees properly, you not only threaten the safety of your employees, but you are also responsible for any serious consequences that may occur as a result.
Risk Assessment
As part of managing occupational health and safety in a company, you need to control the risks in the workplace. Risk assessments can help you identify potential hazards that need to be documented and the action to minimise such risks. For example, the risk of fire could be minimised by safety training and fire extinguishers, whereas the risk of theft or physical violence could be mitigated by the installation of commercial alarm systems on the premises.
The following questions can help you to carry out a risk assessment:
What are the potential dangers?
Who and how can get hurt?
What measures already exist?
 Are the resources in place to minimise the risk? (One of such resources for minimising risk in the workplace is business insurance. With this in place, your business will be well-positioned to deal with any event that occurs).
If changes are required, when and by whom?
Follow Correct Policy
Having policies and procedures in place is important because they protect the welfare of employers, guests, and customers. Safety policies could include wearing the correct protective clothing in the workplace, working under supervision if in training, and practicing the safe handling, use, and storage of hazardous substances (you can see examples of safety cabinets with STOREMASTA). Taking care of health and safety makes economic sense.
Jobs that do not include monitoring health and safety risks can lose staff, increase costs, and reduce profitability. There are a set of rules, guidelines and policy for health and safety in the workplace. You should know all that is contained in these policies and do everything in your power to make sure your company adheres to all of them.
Have First Aid Kits at Work
You should ensure that first aid measures are properly stored and labelled in every work area of your company – all of which should contain sufficient first aid materials that are appropriate in different circumstances.
You should also designate a person responsible for first aid. You do not need a qualified first aid helper, but this is highly recommended. The number of first aiders should depend on the size of the workforce and the nature of the company.
Finally, make sure that all your employees know these first aid measures and know what to do in an emergency.