Your Efforts to Protect the Environment at Home are Worth It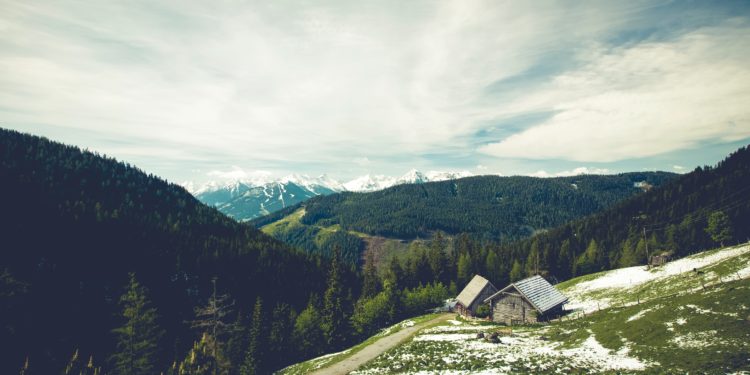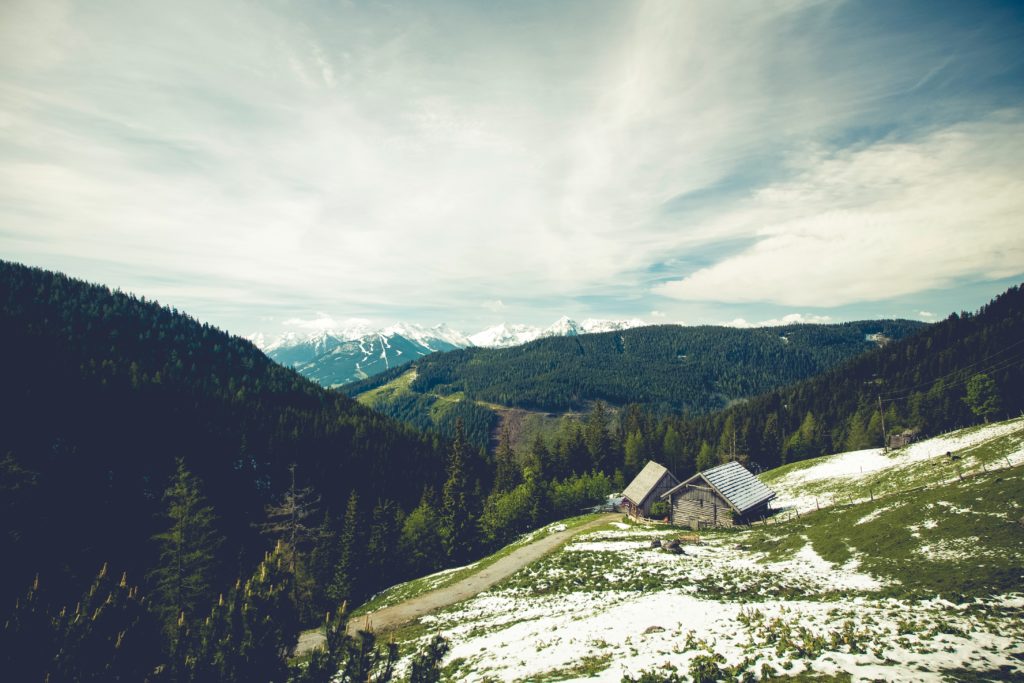 Don't ever think that no one cares about the environment, and your efforts are useless. Several people are taking the right steps to help save the environment, so you need to continue doing the right thing. If you're already taking steps at home, you have to keep doing them. Even if you do not see big changes, your efforts are gradually contributing to environmental protection. 
Don't give up on your practices
It's easy for you to give up when you think that you're alone and no one else cares about the environment. The truth is that many others are taking the right steps too. It's a lengthy process that involves a lot of people. The good thing is that you already started doing things at home. It's easier for you to continue these practices or even inspire others to do the same. 
For instance, if you're already segregating trash and recycling materials that are still useful, you have to keep doing it. Your efforts are going to pay off if you hear positive news in regards to conservation efforts. You might even want to take it further by using a junk removal company. You already take the right step by segregating your trash. The problem is that you can't guarantee that when collected by the garbage collector, the trash gets correctly disposed of. Therefore, choosing a junk removal company would guarantee proper waste disposal. 
Join online forums 
If you feel like no one in the neighborhood is doing the same things as you do, you can try to join online forums. You will then realize that lots of other people are taking the right steps. They're also doing what they can to solve environmental issues. You can also open threads where there are discussions on how to save the environment. You can apply the information at home. You're already doing things right, but there are a lot more things that you can do if you want to step things up. 
Inspire others to do the same 
It's not enough that you know what to do at home. You also have to take more steps to ensure that others are doing the same. If it means you have to engage in a meaningful or even a spirited debate, you have to do so. It helps to have such a conversation if you want to change people's minds and make them care about the environment even more. 
Giving up isn't an option
If there are times when you feel like nothing is improving, you still have to keep doing what's right. You can't give up at this point since the world is in a dire state. Disasters are happening all over, and if we don't change now, things could get worse. We still have a chance to change the reality, and it starts at home. You might not change the world, but you're contributing to making positive changes.