Tips for Crypto Investing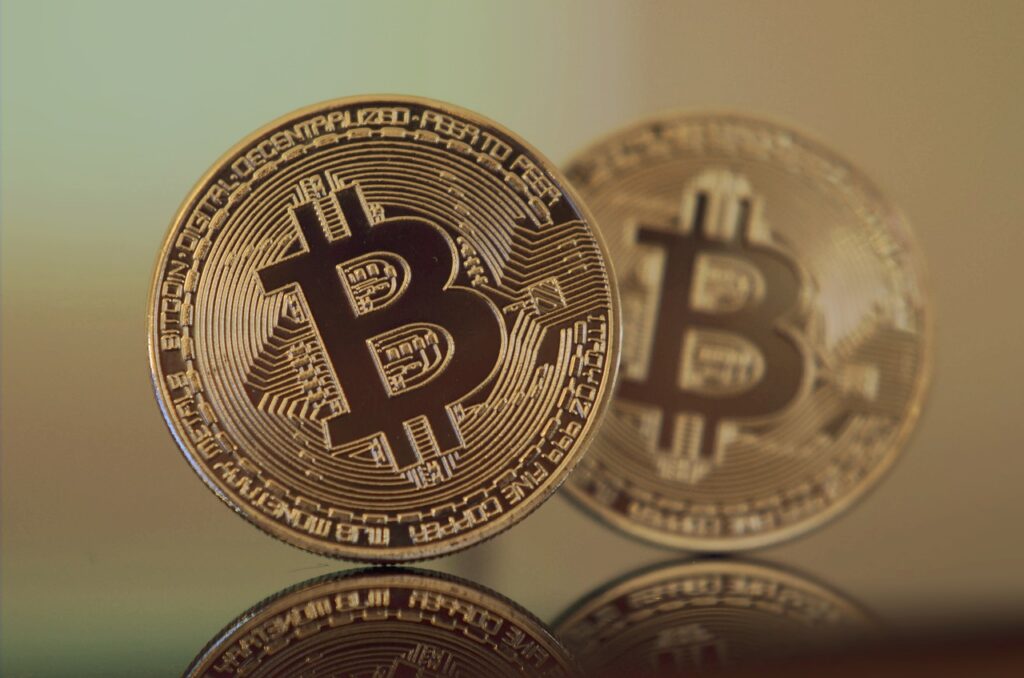 Cryptocurrency is becoming increasingly popular recently and it is seen by many as a safer and easier alternative to a bank. It does not need banks in order to carry out transactions. It means that wherever you are, and whoever you are, you can both send and receive payments. It means not needing to carry around actual physical money because all of it exists in the digital world. For these and other reasons, many are turning to cryptocurrency as a way to carry put their transactions. If this is you, or you are thinking about it, what do you need to know about crypto investing?
To invest in cryptocurrency, the first piece of advice is research, research, research! Cryptocurrency is considered by some to be a risky investment, so you want to be forearmed with as much knowledge as possible before deciding where to invest. The first thing to research would be the exchanges, learning as much as you can about them. There are literally hundreds of them to choose from. So be thorough, check out the review's others have left, and seek advice from those experienced and successful in investing.
Another important step is to learn about the storage. Cryptocurrency needs to be stored somewhere. Again, there are lots of options, some that will be more beneficial to you than others so it's important to learn as much as you can about the different choices you can make before settling on one. You of course you can store it on an exchange, there are many different types of wallets that cryptocurrency can also be stored in so you will need to figure out what works best for you.
If you are used to investing opportunities, you will already be aware that a good step to success is diversification. We all know how quickly things can change so you don't want to put all your eggs in one basket, so to speak. Splitting it between a few different currencies is recommended.
Another tip is to stay on the ball, keep checking your investments but don't necessarily panic when you see dips in your currency options. The market for cryptocurrency can be very changeable, and often after a dip, it can experience a high, or vice versa. This can be too stressful for some. If you are unsure, it may be wise to start small and see how you manage with it and how you feel about it.