Low Cost Ways To Develop Your Skills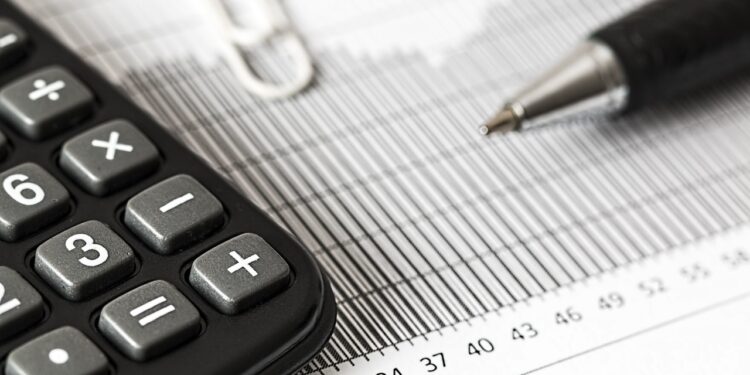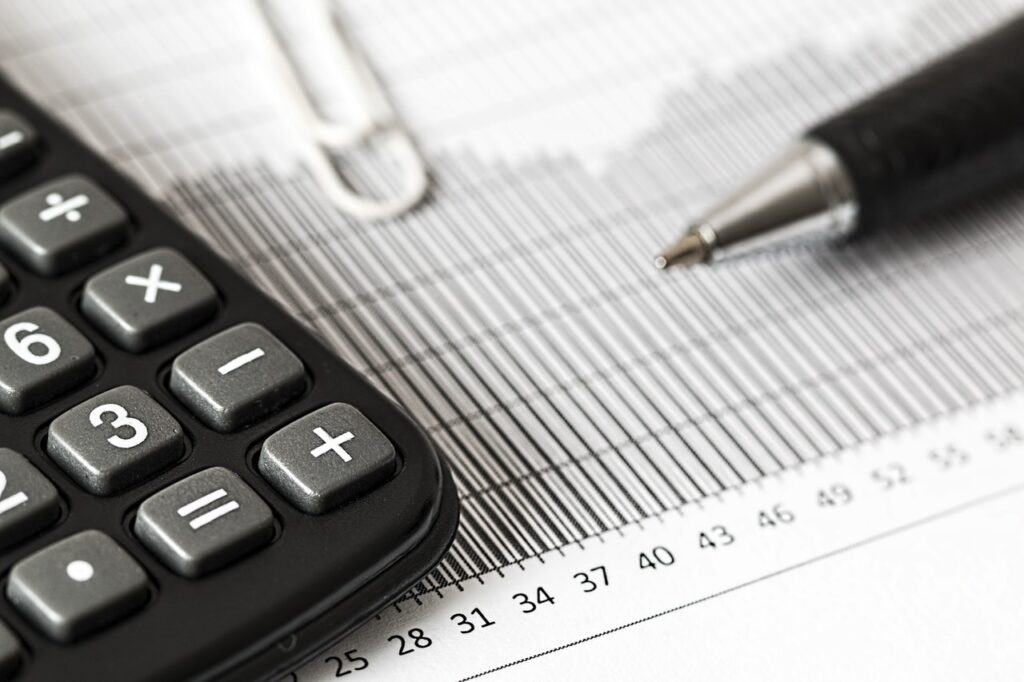 This has been a year which has put an emphasis on pausing and thinking about our lives holistically. We have been forced to take the time to reflect on ourselves, our relationships, our lives, and our future. Many of us have discovered where we are is not where we want to be vocationally. Some of us are able to take the step of starting a new degree program but for many others we do not have the financial resources to do so. So what can we do if we want to pivot but don't know how? What can we do if we are on a budget?
The first step is to reflect on what you are seeking from your next move vocationally. You might be looking for a full time position or you might want to start that business you have always dreamed of starting. Once you know what type of position you are looking for it is time to determine the skills you will need moving forward. What computer programs might you need to know? What marketing skills might you need? Do you have to brush up on your writing skills? If you are struggling to determine what skills you need try searching online. The internet will have many lists of useful skills to have. You will just need to have a fast and reliable internet connection with one of the frontier internet plans, for example. Then, once you know what skills you need you can start to explore where you might be able to develop those skills.
Some skills you want to develop will be skills that you need a certificate to prove your expertise. One way to formally develop skills is through one of the numerous online learning programs. You can get formal certificates and enroll in complete multi course programs through sites such as coursera, or futurelearn, and some of these sites have programs where you can convert your coursework and use it towards undergraduate and graduate degrees. You can also try going directly to universities websites. These sites provide the opportunity to earn certificates or degrees as a fraction of the cost of traditional degree programs. These are cost effective ways to earn the credentials you need to have a successful career pivot. 
Some skills you want to develop will be skills that you can learn on your own because while you need the skill you don't have to have proof. In this case Youtube is a wonderful resource. You can find videos covering a wide range of material including both hard and soft skills often shared in a fun and entertaining manner. Another way to develop your skills is to simply use them. If you want to develop your writing skills create a free blog and start blogging. If you want to develop your excel skills take your budget and turn it into an excel sheet. If you want to develop your social media skills consider creating a facebook page for a cause you care about. Not only are these ways for you to develop your skills but they also help to to start to build a portfolio that you will then be able to share with others.
While formal education can be cost prohibitive there are many ways to work around this if your fiances are challenging. Look for ways to learn new skills both through educational offerings and by simply jumping in and using such skills. While few of us expected to be where we are right now, this period of time provides us the space we need in order to take a hard look at our careers and determine where we want to go next so we can wake up each morning and be excited to be going to work. Enjoying your job is not a pipe dream. What new career are you going to try out?