4 Ways to Grow Your Business's Publicity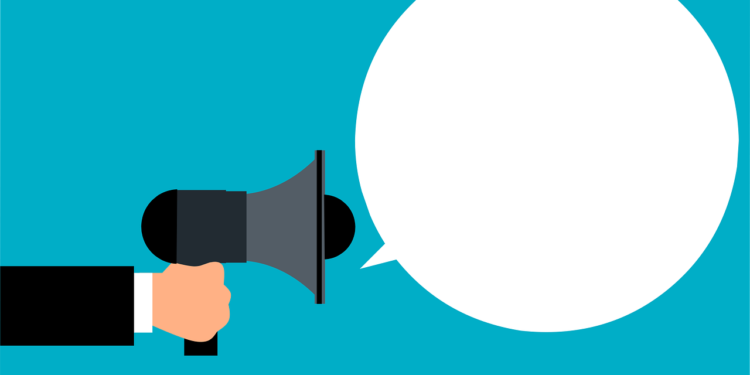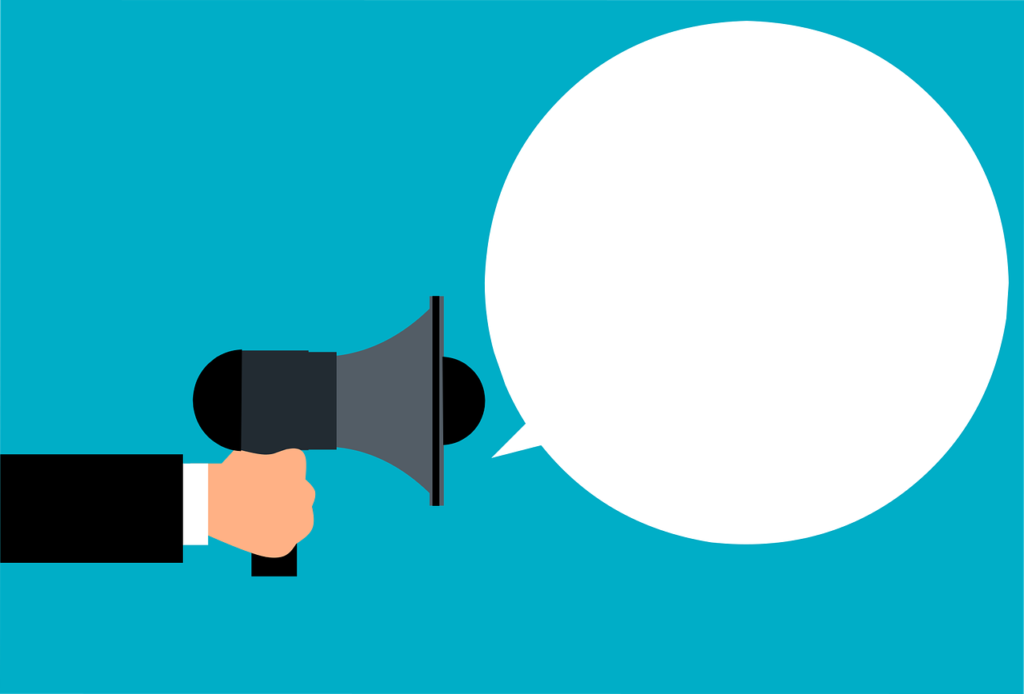 There are many ways to expand your company's outreach and publicity. Some methods require you to pay for advertisements and marketing services, while others you can do on your own. 
At the end of the day, it all comes down to sheer persistence and strong motivation, as it takes time to see results. Fortunately, growing your business's publicity is a simple process, albeit tedious. 
We've created a list of the four most effective methods of growing your business's publicity, and we recommend doing further research into each method to see which ones best fit your own business.
Press Releases
Who doesn't love a good press release? It's news, but also (sometimes) free marketing! If your company has done something noteworthy or new, you should consider making an official press release and sending it to various news companies. 
We recommend taking inspiration from some well-written press releases, like this one here on law.com about a private company selling $100 million of preferred stock.
The content of your press release doesn't need to be a huge deal, but try not to make it sound too promotional. You'll need to get a distribution network such as PRWeb or GlobeNewsWire to publish your press release so it can be sent to various sites.
Ads
Depending on your business, you may want to consider buying some ad spaces to advertise your company to people, especially those you want to target. If you run a business in need of more exposure, you may want to consider getting some ad spaces on various platforms in your community like billboards, radio stations, websites, and television stations.
A benefit of placing advertisements on websites or newspapers is that it comes with the ability to target an audience. For example, if your business sells toys and games, then you can place ads on websites and magazines that appeal to children and parents.
Samples
This might not apply to everyone, but if your business produces a product, then you may want to consider offering samples of it to the community. Let's say you run a bakery for example. You can offer free samples of your baked goods to people; it will work wonders. 
Another example of samples being used are with free trials. Pretty much every online subscription service will let you get a free month or week trial of their services. If your business sells any digital content, consider letting people take free trials of it.
Reviews
With people becoming more and more reliant on their phones for answers, your reviews will have a more prominent effect on the intake of customers your business gets. It's important to encourage your existing customers to leave reviews, so that new ones will be attracted toward your business and not a competitor with better online reviews.
Final thoughts
Remember that the process of marketing your business is a tedious one. It will take some time to see results, but ultimately you will see success if you implement the correct marketing strategies for your type of business.