How to Clean a Timber Deck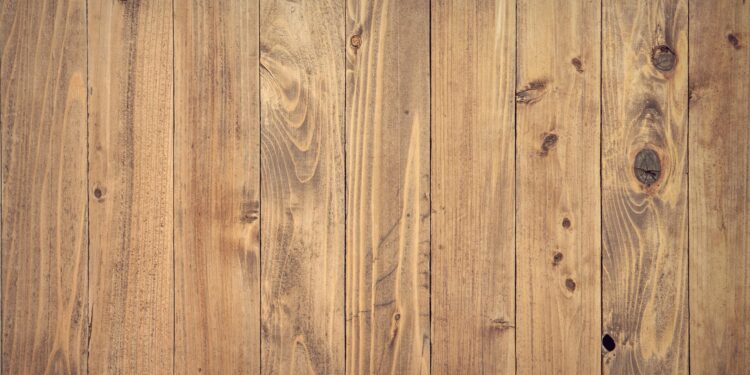 If you have a timber deck outside, then it is absolutely critical that you clean it regularly. This is not only about making sure that your deck is always looking its best. It is also about ensuring the quality of the timber and the longevity of the deck. There are many ways in which you can, and should, clean your deck from regular maintenance to deep cleaning, which is what this article will explore.
Timber decking only delivers if it is in good shape. Here is a quick guide on how you should be cleaning your deck to ensure that it is always in good condition.
What to Avoid
One mistake which many deck owners make is that they will take a pressure washer directly to the deck, thinking that this will remove all dirt and grime which has built up. However due to the high pressure of the water, spraying like this can actually chip away at the seal on the deck. The seal is what is protecting your deck from the elements, so looking after it should be top priority. So what should be done instead?
Step One – Simple Sweep
First up you need to give your deck a sweep and this should be done on a daily basis. Branches, twigs and any other debris from the garden or yard can scratch the deck so make sure that you clear it away regularly.
Step Two – Hand Scrub
It may be labour intensive work but much of the cleaning is best done by hand. Get used to giving your deck a good hand clean, using a deck cleaning solution. You should pay particular attention to the grit and grime which has fallen into the cracks of the deck. This is where moss and mold can easily grow and, over time, it will make your decking look bad as well as cause rot and cracking.
Step Three – Rinse The Deck
With most deck cleaners you have to leave the solution on for some time, and then once it has done its job, rinse the deck with cold water. Make sure that you do this early in the morning on a dry day, as this will ensure that the timber decking has enough time to properly dry out. Moisture is the enemy of timber, which is why it is absolutely critical that once rinsed, the deck is fully dried out.
Sealing
Sealing your decking is one of the best ways to ensure that it stays clean and this should be applied at least once per year. If you are going to stain the decking too, then do this on a bi-annual basis for best results.
The key to keeping your deck clean is not so much based on how you clean it, but that you are regularly looking to clear away any dirt and grime. It is the build-up of dirt which causes the most damage, so regular maintenance is what is required to keep your timber decking looking great, and in great condition.