YouTube/Activision Deal: How Big Is It?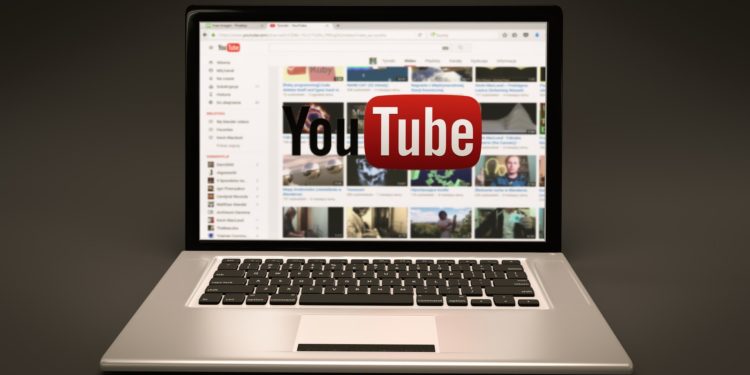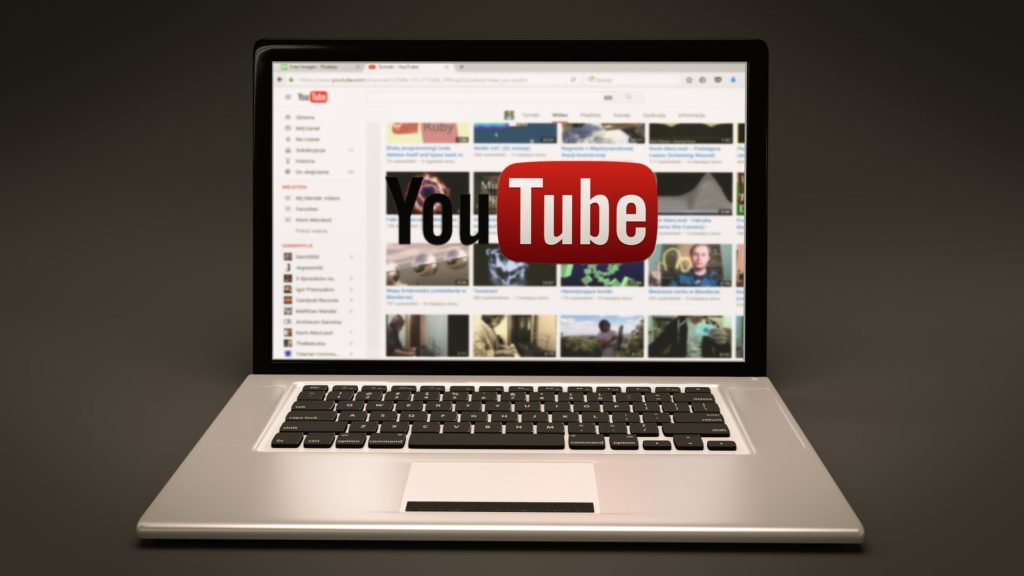 YouTube is hell-bent on usurping Twitch as the world's most popular streaming platform for the video gaming sector. It dominates every other category imaginable, from music and fashion to entertainment and breaking news, but it still lags behind Twitch when it comes to gaming.
That is unacceptable for parent company Google, as the video games market is set to become a $300 billion industry by 2025. It will be way bigger than Hollywood and the music industry, and Google will simply not settle for second place.
That is why it has been throwing money at the problem. Last month it splashed out on luring three of the biggest gaming stars – Valkyrae, Muselk and LazarBeam – away from Twitch and ensuring they will exclusively screen their games on YouTube.
Yet the biggest announcement came two weeks later, when it tied up a three-year streaming rights deal with leading publisher Activision Blizzard. It means that Overwatch League, Call of Duty League and Hearthstone Esports will be streamed exclusively on YouTube in future, while Google Cloud will also provide hosting infrastructure for Activision Blizzard.
Deal Valued at $160m
Industry insiders briefed on the partnership have now revealed that YouTube will pay Activision Blizzard $160 million over three years to stream Overwatch, Call of Duty and Hearthstone events.
Twitch had previously signed a two-year deal worth $90 million to stream Overwatch League (OWL) in 2018 and 2019. YouTube reportedly matched that offer by agreeing to pay $135 million over three years to poach OWL from its rival. A further $25 million went on securing Call of Duty esports events, while Hearthstone was apparently thrown in for free as a sweetener.
OWL team owners were supportive of the move to YouTube, as the deal includes incentive clauses. That means the money on offer could shoot up if targets are hit, and those targets are said to be "achievable".
A Big Moment in Esports History
It is a huge amount of money to funnel into a nascent scene like esports, but the deal makes sense for Google on a number of levels. It is by no means a one-way deal: Activision Blizzard will pay Google for its cloud computing services.
That is a huge account for the Google team, as Activision Blizzard is one of the world's largest video gaming companies, responsible for Warcraft, StarCraft, Diablo and many more famous titles, along with Call of Duty, Overwatch and Hearthstone.
Yet the real prize for Google is knocking Twitch off its perch. "From a macro market perspective, this a big moment in esports history," said Stuart Saw, senior vice president for esports at media agency Endeavor. "This is the first time a tier one western game developer has gone exclusive with one of its products off of Twitch since ironically Activision did so with Call of Duty five-ish years ago. For YouTube, it's a real statement of intent for them to bolster a growing product."
Tech Giants Compete
Saw notes that gaming is "a big vertical" for Google. It recently launched Google Stadia – dubbed the Netflix of gaming – while the sector is a major battleground for cloud services, ad revenue and streaming.
It has major rivals in the space. Twitch is owned by Amazon, which is also a significant player in cloud computing services and in selling video games. Microsoft's Mixer has established itself as the third biggest platform for streaming video games. It is also a leading cloud provider and it has a huge gaming empire under the Xbox umbrella. Facebook Gaming is growing in prominence too.
However, Google has more data than any other company in the world. It is also rapidly emerging as a market leader in AI, which has the potential to become the dominant technology in the years ahead. Parent company Alphabet has invested heavily in VR, AR, robotics and more, which makes it a very attractive partner for video games publishers as they seek to secure a healthy future.
"Externally, this is one of the first examples where Google's cross-group strategy has been immediately obvious," saod Saw. "The right hand is complimenting the left. This is a big, headline acquisition and proof of concept for both Cloud and YouTube. They'll both be looking to use this as a case study against Amazon's AWS and Twitch across the market.
A New World Order?
Twitch has previously lost content to rival platforms – Mixer paid Ninja, the most popular Twitch streamer, a reported $100 million to defect last year – and it has still held onto its market share. However, it may not be quite so easy to recover from the blow of losing Overwatch.
It is a hugely popular esport, as anyone that loves betting on video games will tell you. It has the potential to usurp CS:GO as the dominant first-person shooter in the sector, and it has been on a remarkable upward curve in the past couple of years.
Activision Blizzard is one of the world's most important gaming companies, and now the likes of Valve, Ubisoft, EA, Riot Games, Epic Games and more might start looking at Google as the ultimate partner.
Saw notes that the rights industry has never been more competitive, and predicts that the volume of competing streaming platforms suggests we may, for the first time, be moving toward a fragmented market. That would represent a blow for Twitch, which has grown accustomed its dominant role.
Yet causing a fragmented market is unlikely to be the limit of Google's ambition. It will not rest until it is the clear market leader, and it has all the right tools in place to ensure that is a realistic goal.